Logics and Calculi for All
Workshop dedicated to Luís Soares Barbosa on the occasion of his 60th Anniversary
Aveiro, 1 July 2022
Workshop co-allocated with WADT 2022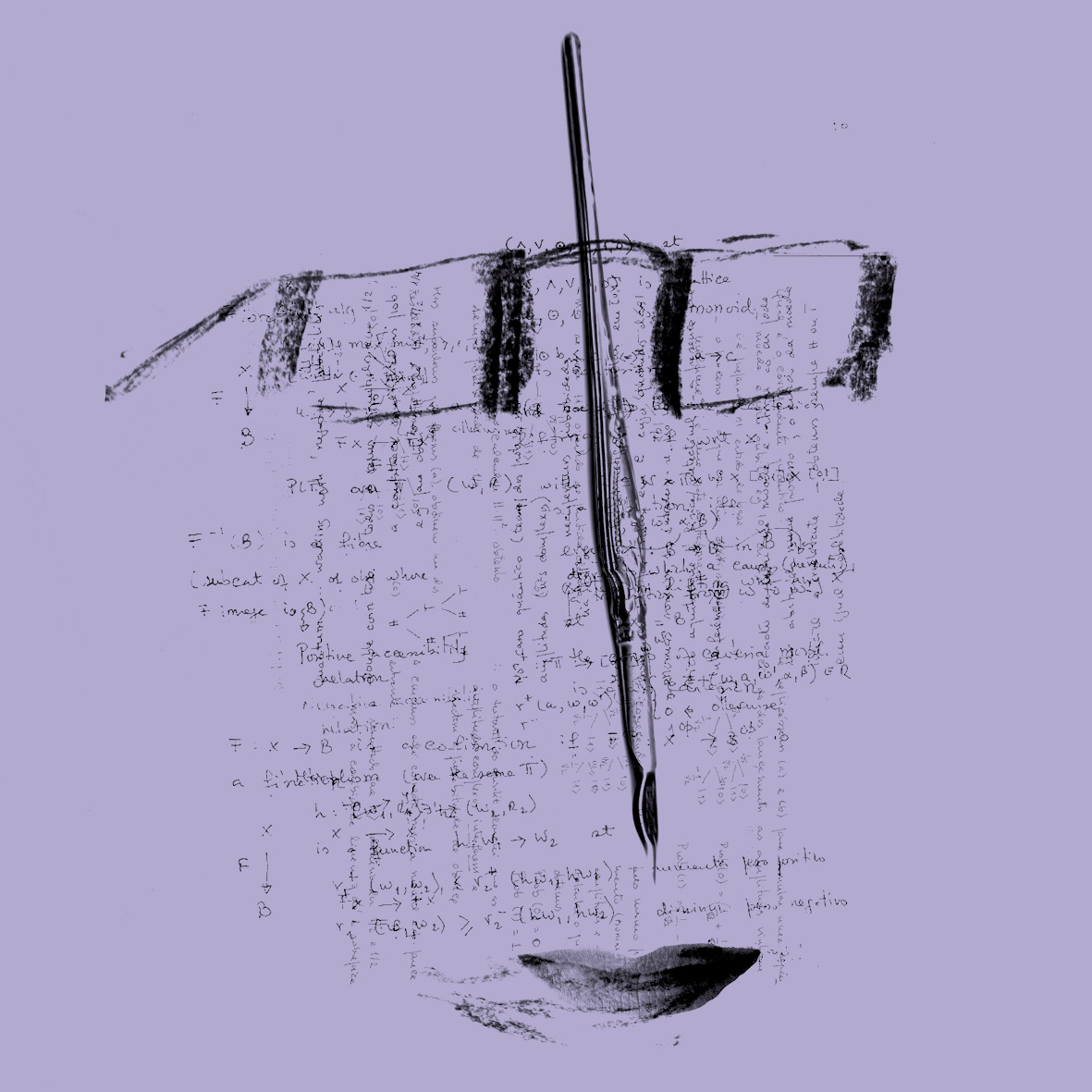 ---
.. es ist wahr, ein Mathematiker, der nicht etwas Poet ist, wird nimmer ein vollkommener Mathematiker sein. "
"... it is true that a mathematician who is not somewhat of a poet, will never be a perfect mathematician."
by Karl Weierstrass, in a letter to Sofia Kovalevskaya, August 27, 1883
Contributed talks
10:00
Prelude
10:30
Rolf Hennicker and Alexander Knapp Specification of Systems with Parameterised Events: An Institution-independent Approach
11:00

Coffee Break
11:30

Benjamin Lion: From Symbolic Constraint Automata to Promela
Diana Costa, Manuel A. Martins and Daniel Figueiredo Relation-changing models meet Paraconsistency
Jorge Sousa Pinto e Maria João Frade A verified VCGen based on Dynamic Logic: an exercise in meta-verification with Why3
13:00
Lunch
14:30
Leandro Gomes: Towards a (multi)trace semantics for "multi-flow" computations
Benjamin Lion, Farhad Arbab and Carolyn Talcott A Formal Framework for Distributed Cyber-Physical Systems
Sergey Goncharov Towards Full Abstraction for Hybrid CCS
Carlos Tavares A Logic for the QASM programming language
Luís Paulo Santos: Computer Graphics and Quantum
Antonio Cerone: Ubiquitous Formal Methods and their Interdisciplinary Roles — from the Cathedral of 'Components as Coalgebras' to the Open Source Software Bazaar
17:30
Postlude
Forthcoming publication
A special issue in Journal of Logical and Algebraic Methods in Programming is currently in revision process.
Venue
How to get to the conference: The workshop takes place in Hotel Estalagem da Pateira, a family-owned guest-house with panoramic views to lagoon Pateira de Fermentelos, 20 minutes from the centre of Aveiro. More information about how to get the event can be found at the WADT 2020 web page.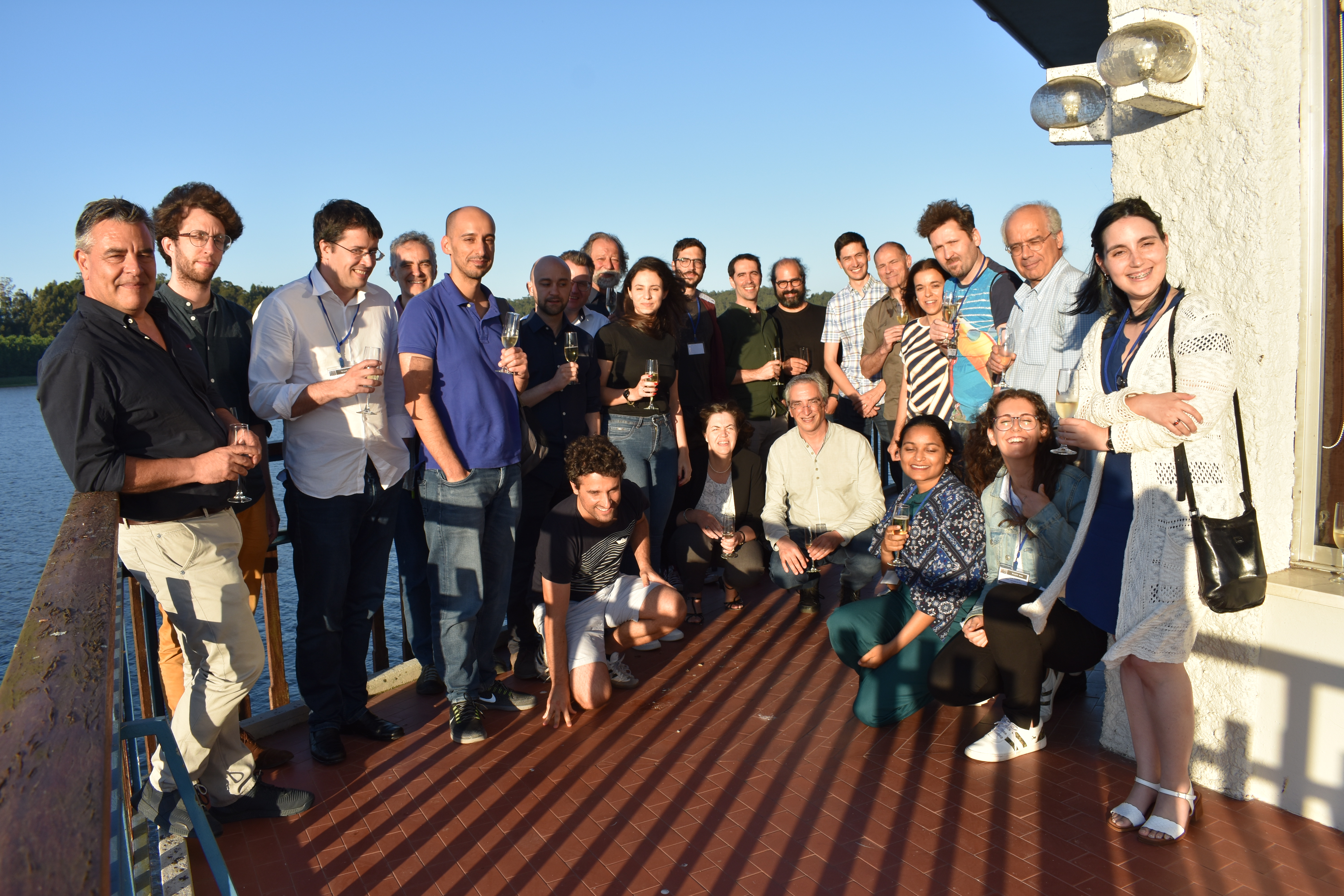 Registration
More information will be provided soon at the WADT 2020 web page.